Last week, a swimmer named Jake passed away after suffering from a severe bout of depression and taking his own life. He was a senior in high school and had already committed to swim at University of Louisville next year. He was the defending state champion in the 200 IM, 500 FR, and two relays. He was apart of the team that made history by being the first downstate school to win overall at state. Not only was he a defending state champion, he had made the 2016 Olympic Trials cut in the 400 IM. He was a great swimmer, but he was also more than his swim statistics. He was a great guy and always making people smile.
Please keep the Miller family in your thoughts and prayer while they try to heal during this difficult time.
The U-High Team that made history at IHSA State last year:
Jake Miller: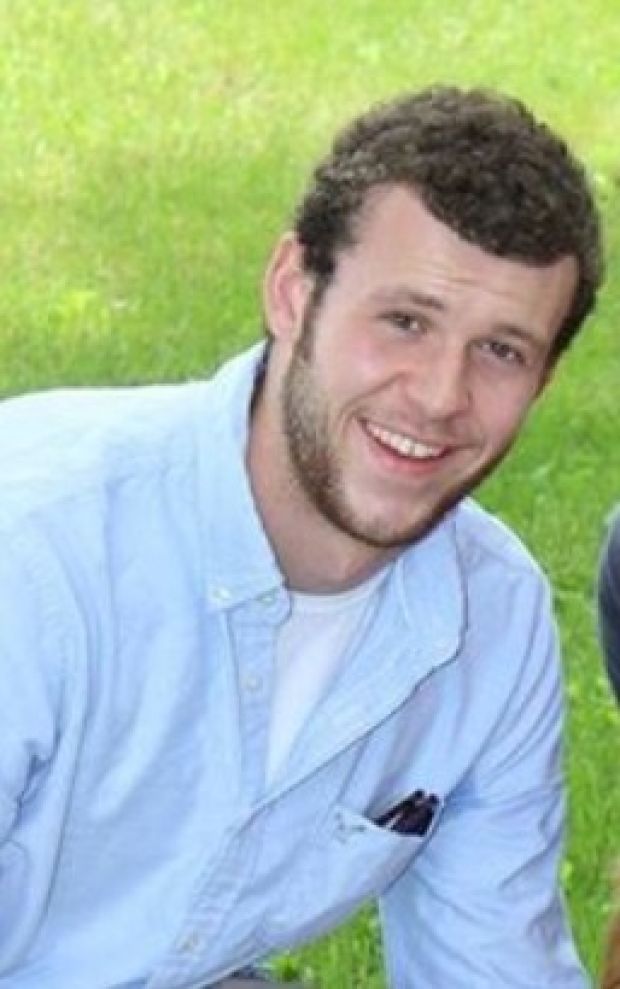 Jake swimming: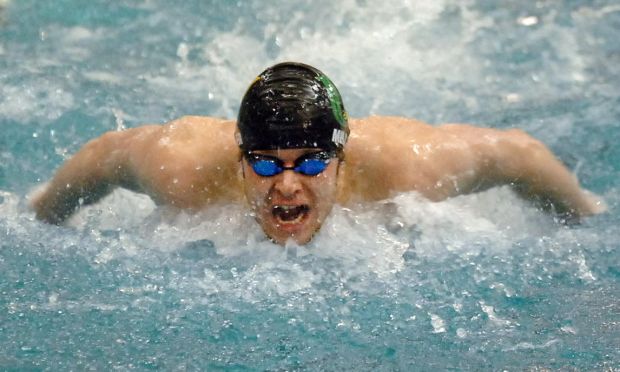 A tribute to Jacob Carl Miller.