Crunching Leaves
the world is full of color...choose a book that has reds, oranges, and yellows on the cover
I decided to go with Illuminae by Amie Kaufman and Jay Kristoff. I read this book at the beginning of 2016, almost two years ago, and fell in love. I thought that its unique format was just stunning. I also think that this is one of my favorite book covers ever. I love the explosions and the hardcover edition is even more stunning in person!

~


Cozy Sweater
it's finally cold enough to don warm cozy clothing...what book gives you the warm fuzzies?
I'm going to have to go with the first three
Harry Potter
books. Don't get me wrong, I absolutely love every HP novel, but the first three have a different feel to them. Harry and the gang are more innocent in these books and their problems are more school and friends with a little bit of bad guys in the background. I also feel like these books give me such good Halloween and comfy fall vibes that I had to pick them for this prompt.

~


Fall Storm
the wind is howling and the rain is pounding...choose your favorite book OR genre that you like to read on a stormy day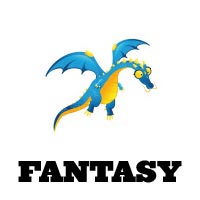 I decided to go with my favorite genre to read, as I read a lot of different books on stormy days (at least one third of my year is spent in a cold, stormy day. The genre that is my favorite is fantasy and I absolutely love when it is cold and rainy outside and I can curl up with a good fantasy book and a heated blanket.
~
Cool Crisp Air
what's the coolest character you'd want to trade places with?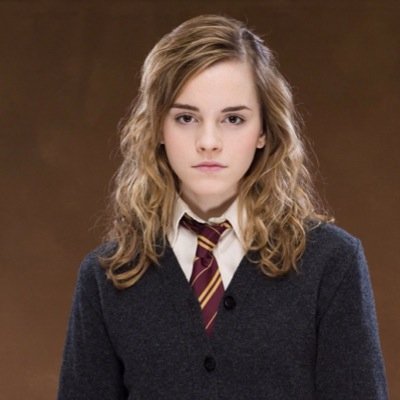 At first I was going to pick someone like Aelin from ToG, but then I realized that she goes through a lot of shit that I wouldn't be able to handle. Half of the reason that I think she's so cool is because she can deal with so much shit and still come out of it with a kickass sassy attitude. Therefore, my next pick would have to be Hermione Granger or Lexi from the Veil Diaries series. Hermione is just so smart and witty, but also kickass. She gets to live a normal muggle life for 11 years but then she goes to wizard school (pretty much my dream). She makes friends and learns new spells and cool things. I just wish I could be like her. I also admire Lexi from the Veil Diaries series. I think that while she deals with a lot of shit, she is still badass and snarky. She also is surrounded by five fabulous hunky guys all the time, so there's that too.
~
Hot Apple Cider
what underhyped book do you want to see become the next biggest, hottest thing?
I have a couple books I could put for this, but I think the one that I am going to have to go with is
Hide and Seek Her
by H.B. Stumbo. I've been a fan of this series for almost two years now and I absolutely love it. There is romance, suspense, and a whole lot of feels. I'm also just a fan for the author, who I became friends with after reading the books. Here's the
Goodreads link
if you would like to know more.
~
Coat, Scarves, and Mittens
the weather has turned cold and it's time to cover up. what's the most embarrassing book cover you own that you like to keep hidden in public?
I actually like this cover, but I know that if I read it in public people would give me the side-eye. In fact, when my grandma bought it for me, she even asked if she should be buying it for me, implying it looked like there was smut in it. It's a YA novel, but it has the cover of a NA novel.
~


Pumpkin Spice
what's your favorite fall time comfort food/foods?
I have a few, mostly including homemade chex mix, cheesy potatoes, stuffing, and lot and lots of soup. I like savory foods a lot more in the fall than I do other foods, which I never really realized until I just answered this question. Anyway, my number one favorite is homemade chex mix and cheesy potatoes.
~~~
Alright, and that concludes the "Fall Time Cozy Time Book Tag." Thank you so much for reading and I'll see you the next time!
xoxo
Lauren
~~~
Follow this blog by clicking "Follow" on the right hand column! Add me to your Google+ Circles on the left hand column! New content every month from Reviews to Hauls to Tags! Don't forget to check out all the other parts of this blog by following the different links at the top of the page!
Follow my Instagram
here
. Giveaway at 1k followers!
Get 10% off of
HD Movie Codes
(sponsored by Movies Anywhere) when you use "INFLUENCER" at checkout!
Get free worldwide shipping with Book Depository using my affiliate link:
~~~