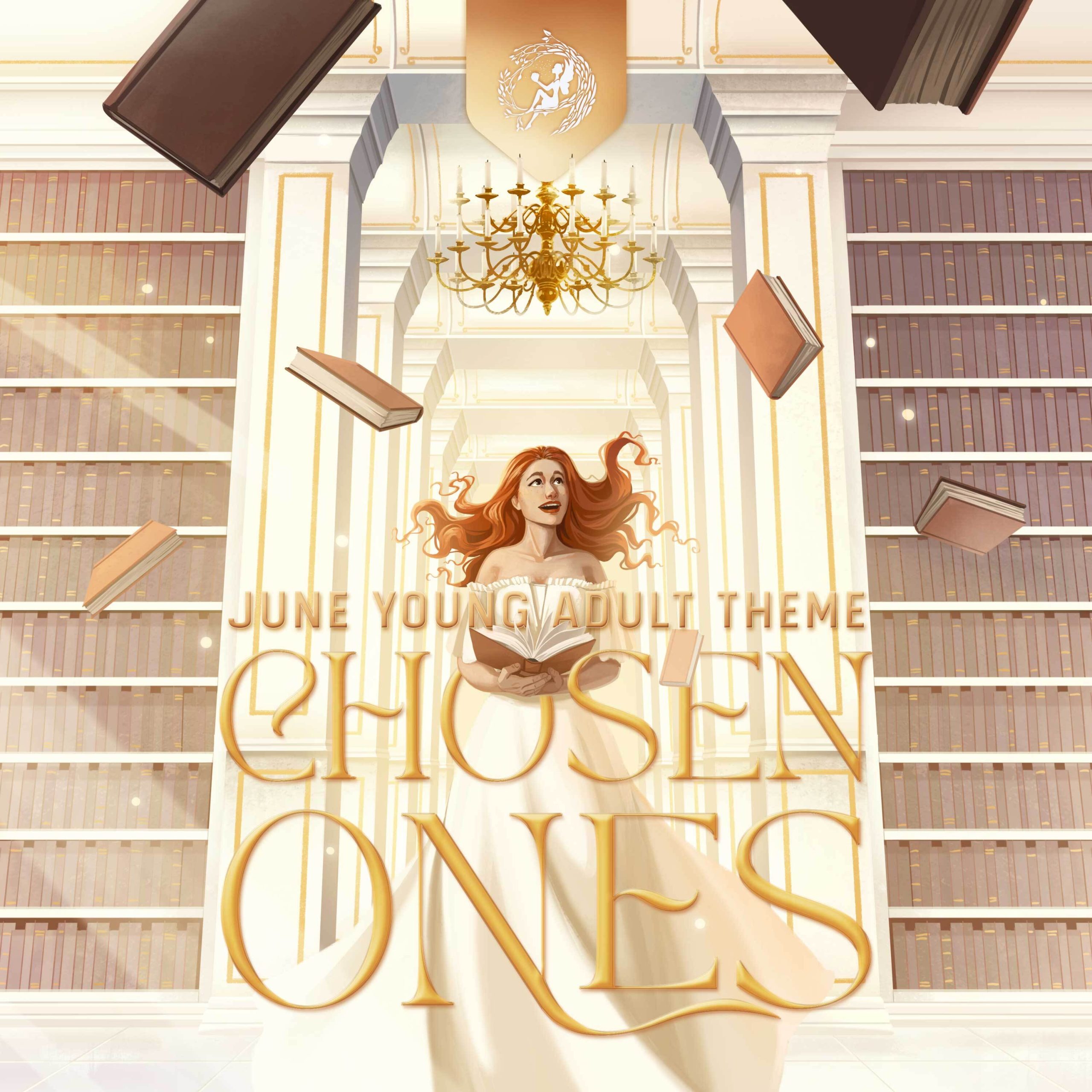 Another month, another Fairyloot unboxing. I got my shipping notification for this box the same day it got delivered (just a couple hours between the two) and I am so happy with it. I was quite excited for this box and it didn't disappoint. I like or love every single item. We also got two exclusive books this month which is always exciting for me. So, without further ado, let's dive into Fairyloot's June 2022 box!
---
The first item in this box was the next in the trinket dish series. This one in particular featured Rin from The Poppy War trilogy by R.F. Kuang and was designed by @arz28. Once again, this artwork and dish are absolutely stunning. I still am not sure how I feel about getting a bunch of trinket dishes as I'm not sure what use I have for them right now but I still think it's a stunning item that's one of the better ones in Fairyloot's repertoire. I haven't yet read The Poppy War either but it's on my soon-ish TBR!
Up next we have a set of paper tabs inspired by the Sting dagger from Lord of the Rings designed by @jezhawk. I have to admit, I'm a casual fan of LOTR so these definitely hit their mark with me. Also, they're just beautiful and I will definitely be finding some use for them. I doubt I'll use them to annotate books but they will be used in some capacity, I expect.
The next item was a book sleeve inspired by The Atlas Six by Olivie Blake designed by @chattynora. This is a faux-leather feeling sleeve and I wonder if it's potentially waterproof like their sleeves used to be. I like the design a lot and I thing that these sleeves were nicely made (especially with the inclusion of a zipper top). I always like book sleeves in boxes so this is another winner for me.
Then we got an art print of the Adelina from The Young Elites by Marie Lu that was designed by @damian.in.the.den. I've not yet read this series, though it is on my TBR. However, I did let out a small gasp when I saw this print as I think it's absolutely stunning. Art prints, for me, can be hit or miss. Sometimes I don't see the value in a print over another item despite beautiful artwork. On the other hand, I do like art prints because I can store them easily and they don't take much space.
This month featured a bonus book instead of a fifth item: Twin Crowns by Catherine Doyle and Katherine Webber. I actually was going to pick up this book from Waterstones until I saw Fairyloot's announcement and realized this was going to be the second book. I absolutely love how they did this book. It features a new cover and has stencil sprayed edges. I think it's stunning and I'm so happy to add it to my bookshelf.
The tarot cards this month were featured after From Blood and Ash by Jennifer L. Armentrout. As always, they were designed by @arz28. They feature Poppy and Hawke as The Lovers and Kieran as The Chariot. The artwork on these is stunning and I'm so thrilled with the level of design on them. While the previous deck had multiple artists, this deck (I believe) is all illustrated by @arz28 so will have a consistent look to them despite different characters/series. And I love the art style. I cannot wait to collect a full deck of these.
The book of the month was This Vicious Grace by Emily Thiede. Per Fairyloot, it is a "swoon-worthy romantic comedy set in an Italian inspired fantasy world where a young girl's gift can either save...or kill." This edition has an exclusive cover, stenciled edges, foiled hardcover and artwork on the endpages designed by @gabrielleragusi, and is signed by the author. It comes with an art print of the main character with an author letter on the back. I do think such a bright yellow was a brave choice but I'm actually vibing with it a bit. I do love my purples and blues that Fairyloot often do but I also like other colors. It's particularly exciting to have a rainbow of colors to brighten my shelves up a bit, in my opinion.
---
Overall, I really liked this box. I think the quality and usefulness of the items was fantastic. The books included are stunning and ones I'm incredibly excited to read. I think that fewer higher-quality items over numerous lower-quality items is definitely the way to go with me. What stands out for me with Fairyloot is that I could easily pay the same price for just the book if I were buying it secondhand (which is what I used to do before I just subscribed). But for the price of the box, the value is great. Even just looking at the two exclusive books this month and a large book sleeve, you're already at way more than the cost of the box itself when buying from Etsy or other sites. Then factor in all the other goodies you get as well.
This box was definitely a hit with me and one that I think is on the higher list of my ranking of Fairyloot boxes I've gotten. I am even more excited for July, though, as we are apparently getting a new item they've never included before that's been highly requested and a book I'm quite looking forward to. Did you get this box? What did you think of it?
---

Thanks for reading!
xoxo
Lauren
---
You can follow my bookstagram
here
for more bookish content!
To get more awesome posts like this post, click the follow button to the right!
Get free worldwide shipping with Book Depository using my affiliate
link
---