While I only read three books in November, my book buying was a lot more impressive. I got nine books in total but a lot of them were ones I'd purchased previously. I also had a gift card. So the amount I actually spent was less than you'd expect. Either way, this is all just a way for me to feel better about having a bigger book haul this month.
The first book I got was The Awakening by Caroline Peckham and Susanne Valenti. It's the first book in the Zodiac Academy series that I've heard so much about. I got a gift card and decided to use part of it on this one as I've been wanting to read it for a long time. However, now that there's going to be a ninth book in 2023 instead of the series finishing in December, I'm not sure when I'll start it. I was planning on binging them all in one go but I may just start it now and take it slow.
The second book I got with my gift card with The Song of the Marked by S.M. Gaither. This is the first book in a series I've heard a lot of good things about and has been at the top of my mental TBR for a while. I'm not sure when I'll read it, but I keep feeling the urge to start it soon so it may be before the end of the year or right at the start of 2023. Also, can we just talk about how gorgeous this cover is?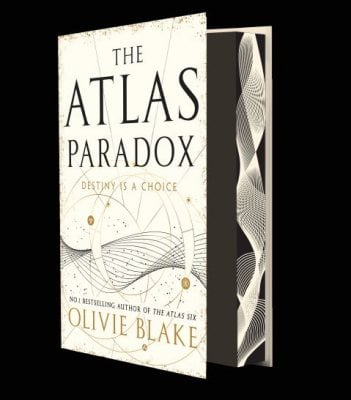 The next book I got was the Waterstones edition of The Atlas Paradox by Olivie Blake. I preordered this ages ago and I finally was able to pick it up from the bookstore this month. I must say, this edition is a lot better than their edition of the first book. I haven't yet read the first book (shame, I know) but I am excited to finally get to them hopefully in 2023 as I've heard overwhelmingly good things.
Up next is the Waterstones edition of Foul Lady Fortune by Chloe Gong, which I was supposed to get in September but got delayed due to system issues. I've already read this (over the summer, actually) and really enjoyed it. I didn't mind the delay because of this but it's nice to finally have this one on my shelf. I can't wait to see all my other editions I've ordered eventually next to each other.
Then I had some time to kill at our local supermarket and, naturally, ended up in the book section. They had a deal going so I picked up a few books. The first book I got was A Merry Little Meet Cute by Julie Murphy and Sierra Simone. This looks absolutely adorable and I have been meaning to get into some Christmas romcoms this year. It's on my tbr for December so we'll see if I actually get around to it.
The second book I got was The American Roommate Experiment by Elena Armas. This is the sequel/spin-off to The Spanish Love Deception which is one of the most popular romcoms I've seen around. I have it (but haven't read it yet) but thought I'd go ahead and pick this one up too when it was so cheap. I can't decide if I want to read the first one first or just dive into this one since I have it with me.
The last book I got at the supermarket was Beyond the Wand by Tom Felton. It's an autobiography/memoir so a bit different than my usual genres but I'm excited about it nonetheless. It's rather short and I've heard good things online about it. Plus, it was really cheap at the supermarket so I was 100% suckered into it when trying to kill time.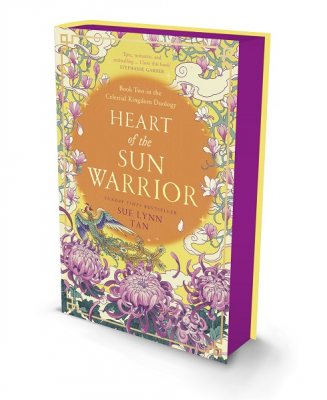 Then I got my Waterstones edition of Heart of the Sun Warrior by Sue Lynn Tan. This is the sequel to Daughter of the Moon Goddess, which I got earlier this year. I've not yet read it as I've been waiting for the sequel to drop but I've heard good things. Plus, all of the editions for this duology are absolutely stunning. This one on the shelf next to the first book is so beautiful and I can't wait to see if the story is as beautiful inside.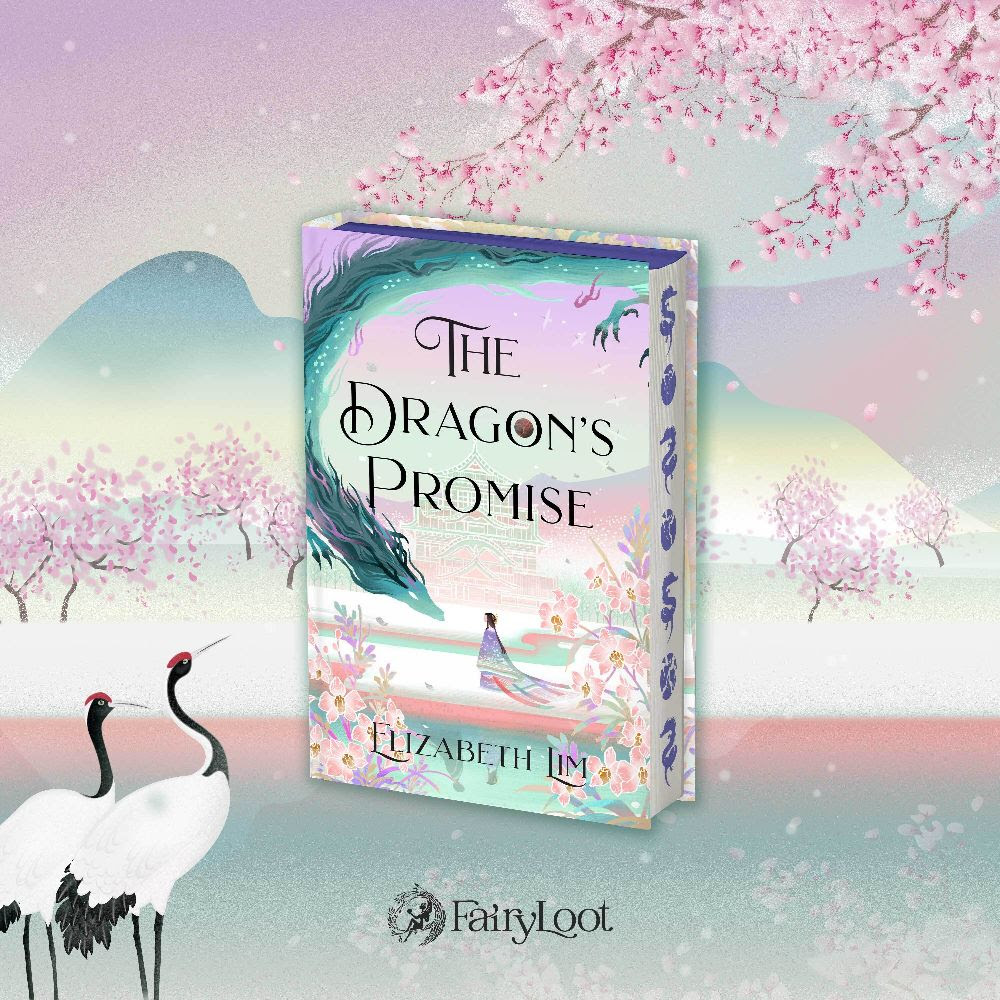 The last book I got in November was Fairyloot edition of The Dragon's Promise by Elizabeth Lim. I had the Fairyloot edition of the first book and I've been very much looking forward to this matching edition arriving. I am hoping to do a read of these soon, as I'm feeling very into duologies lately since they're such a short commitment. These editions are also some of the most beautiful books I own and I can't wait to have a shelf just full of stunning books like these.