Hello all! Today we're finally back with another Top 5 Wednesday. I realized I completely forgot to post last week since I was moving out of my college dorm so it will have been two weeks since our last Top 5 Wednesday. This week's prompt is all about favorite friendships in sci-fi/fantasy books or characters you'd be best friends with. I decided to talk about some of my favorite friendships and these are in no particular order so let's just dive in!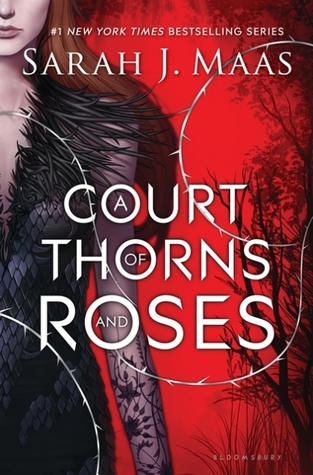 First, let's talk about Mor and Feyre from the
A Court of Thorns and Roses
series by Sarah J. Maas. It's hard not to love these characters individually, but then when you see them interact with each other, you can't help but adore them even more. I loved Mor from the beginning and I absolutely adore her and Feyre's friendship that bloomed in the second book.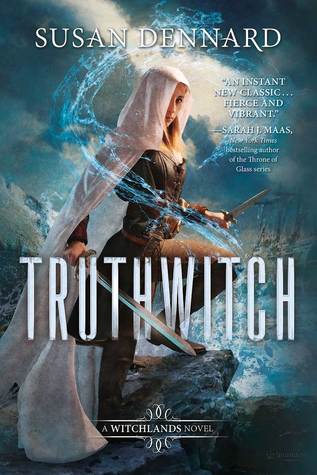 Next, I absolutely adore Safi and Iseult from the
Witchlands
series by Susan Dennard. You can tell just how deep their friendship runs through everything they do and think, especially in the first book. I just absolutely adore them and I love how they put each other first over everything else and would do anything for each other.
Up next we have Aelin and Lysandra from the
Throne of Glass
series by Sarah J. Maas. I loved seeing how their friendship formed and progressed over the books into such a strong bond. While not as close as Safi and Iseult are, Aelin and Lysandra would definitely sacrifice for each other and support each other in such amazing ways.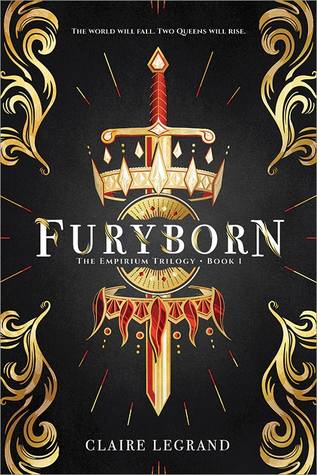 Then I decided to go with Rielle and Ludivine from
Furyborn
by Claire Legrand. I'm currently rereading
Furyborn
and I'm absolutely in love with their friendship. They're both so supportive of each other and, while they don't always see eye to eye, there's so much love between them. I honestly can't wait to see their friendship blossom even more in the second book.
Lastly, I chose Cristina and Emma from the
Dark Artifices
trilogy by Cassandra Clare. From the very first book, these two characters captured my attention. I loved the fact that we had this friendship going on in the books because, in Cassie's other series, the main protagonist doesn't focus on friends as much. But in this trilogy, we got so many amazing friendships including Cristina and Emma's. Honestly there's not much I can say other than I love them together.
---
Thanks for reading!
xoxo
Lauren
---
Get free worldwide shipping with Book Depository using my affiliate
link
---