Well here we are with another top 5 Wednesday post. I've been real good this month with staying on top of these and I'm really excited for this week's prompt: top 5 favorite creatures. I'm going with mythical creatures and the sort from some of my favorite stories!
---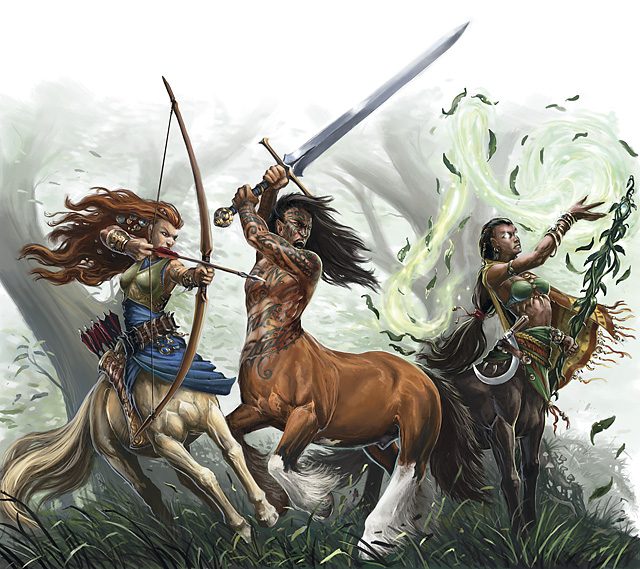 5. I do really like the centaurs from
Harry Potter
. I think that they're an interesting culture to read about and I like seeing how different the centaurs in HP are from, say, the ones in
Percy Jackson
. Maybe this is just my little girl liking of horses, but I've always enjoyed stories with centaurs in them.
4. For this time, I picked unicorns. I feel like unicorns and dragons are the quintessential magical fantasy beings that everyone thinks about when they are prompted on mythical creatures. I know that I personally just love unicorns, not that I've read many stories with unicorns in them.


3. I love love love dragons. Whether they're the villainous weapons or the helpful companions in stories, I love dragons. In fact, my own book that I'm currently writing features dragons in a very big way! I just think that there's something so uniquely magical about dragons.
2. Shapeshifters and werewolves. I love both of these on their own and when thought of as parallels to each other. I think they go hand in hand, as werewolves are shapeshifters of a type and shapeshifters could possibly shift into wolves, if that makes sense? All I know is that a lot of my favorite books and series out there have either shapeshifters or werewolves in them.
1. The Suriel from the
A Court of Thorns and Roses
series is another one that I quite enjoy. I think that the fandom, and myself, have definitely taken little bits of this creature and turned it into a character with a sassy personality who's always down to spill the gossip. Realistically, the Suriel is a "monster" that could kill you easily, but we as a fandom still love him anyway.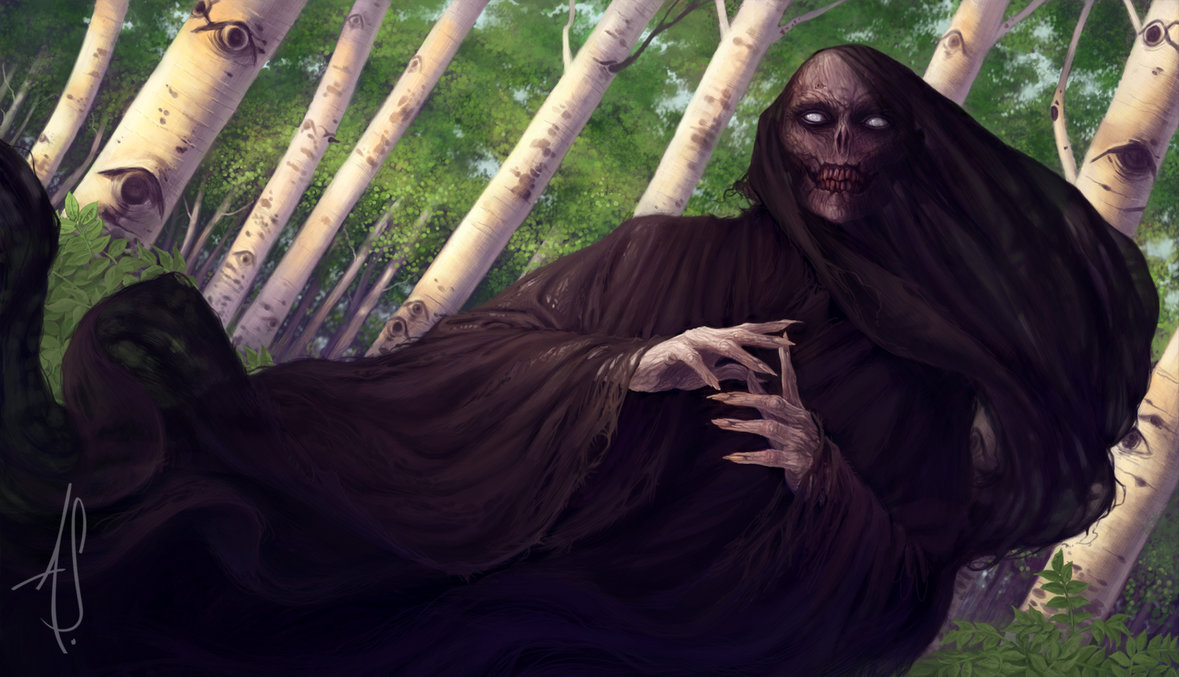 ---

Thanks for reading!
xoxo
Lauren
---
Follow my Instagram
here
. New giveaway will be posted very soon!
Get 10% off your first order, plus 50 rewards points, when you use this link to purchase a personal aromatherapy diffuser from
Monq
Get free worldwide shipping with Book Depository using my affiliate
link
---