Wow it's been a while since I've done a top 5 Wednesday! Between work, school, and studies, I've been using my free time to try and squeeze in reading and Netflix and a social life. Add in that Wednesdays are the busiest time of the week and I'm pretty much never available to do it anymore. However, I'm making a vow that this month I will do at least 3 Top 5 Wednesdays, starting with today.
This week's theme is all about your favorite magic systems. I don't know about you, but I love fantasy and magical books. This just seems so fun and definitely brings in nostalgia about all these books and movies that I've read or associate with fall. So here we go with my favorite books with awesome magic systems!
Coming it at number 5, we have the magic system in
The Bone Season
. I love how unique the clairvoyant system is and I only wish that could be in that world with them all. It's quite a complex system yet I think Samantha Shannon does a good job of presenting it to us on a need to know basis. We're never in the dark but we aren't overloaded with information when we don't need it. Overall, I just can't wait to get back into this world.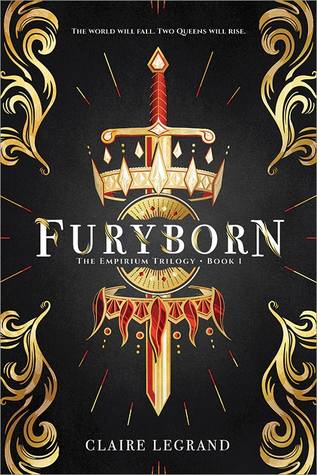 For number 4, I thought I would talk about
Furyborn
. This book was one of my favorites of the beginning of the year and I still love it. The magic that's in it is so different from most of the things I've read recently that it really stuck with me. We have time and distance traveling, elemental-esque magic, and so much more. Everything about the magic in this world appeals to me and I can't wait for the sequel!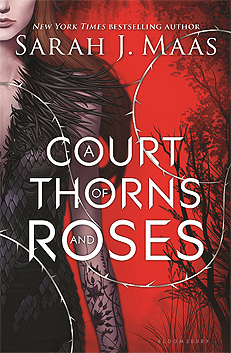 I had to pick the
A Court of Thorns and Roses
series for number 3. Not only is this series one of my top 2 series of all time, but it also had such interesting magic. Everybody has different abilities and a lot of it depends on the court they're in, which I love so much. It provides interesting contrasts when we go and see characters from different courts and it's like a new fresh moment. Personally, I'd like to be like Feyre but I would settle for Rhysand (insert winking emoji here).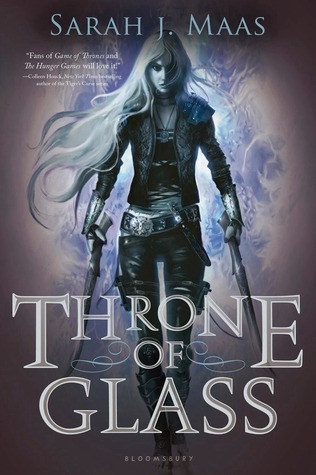 At number 2, I had to go with the magic in the
Throne of Glass
series. Like ACOTAR, you think you have the magic system figured out but then it goes and adds something new in. I love it. There are still plenty of rules that magic follows, but it's when a character discovers a new type and you have that "oh shit" moment that I really enjoy.
And of course, at number 1, my top magic system is the Wizarding World of Harry Potter. HP was my favorite series as a child and went uncontested until I read
Throne of Glass
. I just love love love everything about it. Maybe it's just because it was my first experience with reading about magic, but it feels so nostalgic and whimsical every time I think about it.
---
Thanks for reading!
xoxo
Lauren
---
Follow my Instagram
here
. New giveaway will be posted very soon!
Get 10% off your first order, plus 50 rewards points, when you use this link to purchase a personal aromatherapy diffuser from
Monq
Get free worldwide shipping with Book Depository using my affiliate
link
---